We seek to raise good quality colts and fillies each year.  Our bloodlines are old line Morgan breeding.  We have worked hard to get the very best of these old Morgan lines to make the foals have quiet dispositions and great conformation.  The foals go to the mountain every summer and stay till fall where they learn to move around in the hills and trails and build good lungs and legs.  Part of our program is to raise good breeding stock.  It takes a special colt to make a good stallion.  Only a few each year meet that requirement.  If we say this is "stallion quality" that foal has met the criteria.
The new crop of foals for 2021 have just started to arrive!
Foals for sale-2021
Bar Non Queen Colt - Sold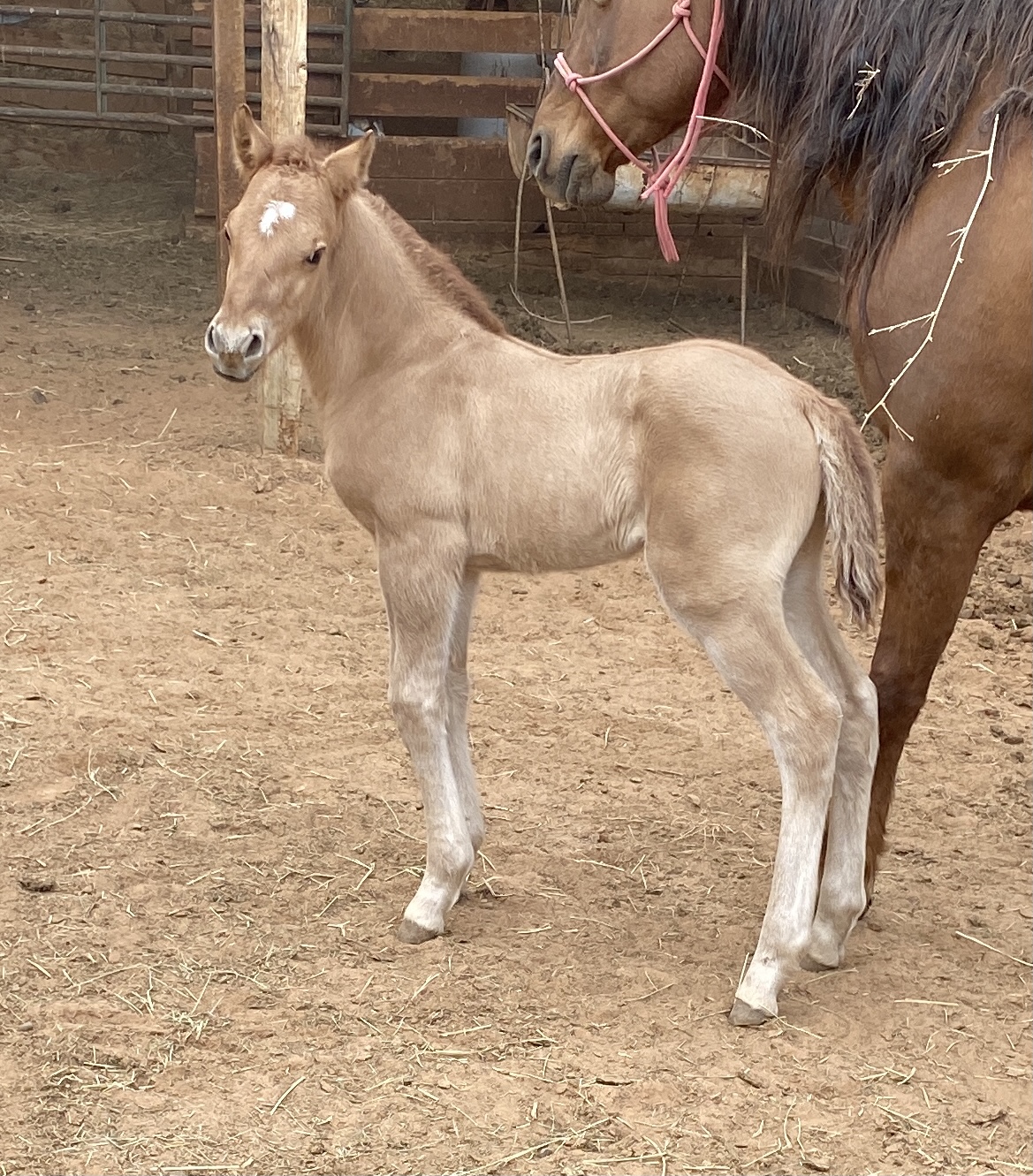 Truwest Senate Queen always gives us a great foal.  No exception this year.  Already spoken for!
Bar Non Do Something Filly - Sold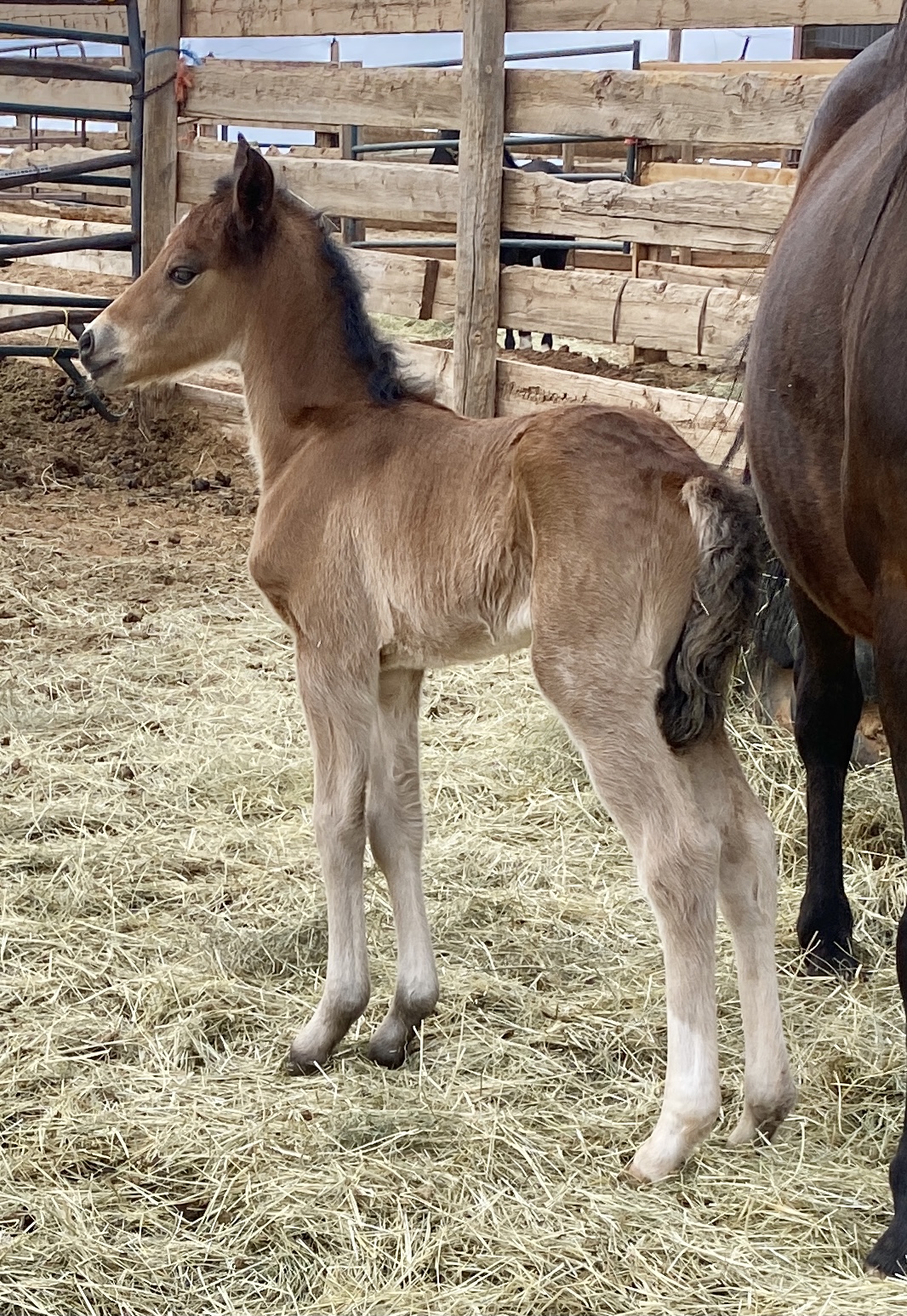 Do Something is one of our best mares.  Picture is 5 hours old.  Updates to come.
Other Morgan Horses
Bar Non Bar Non Red Rover - Sold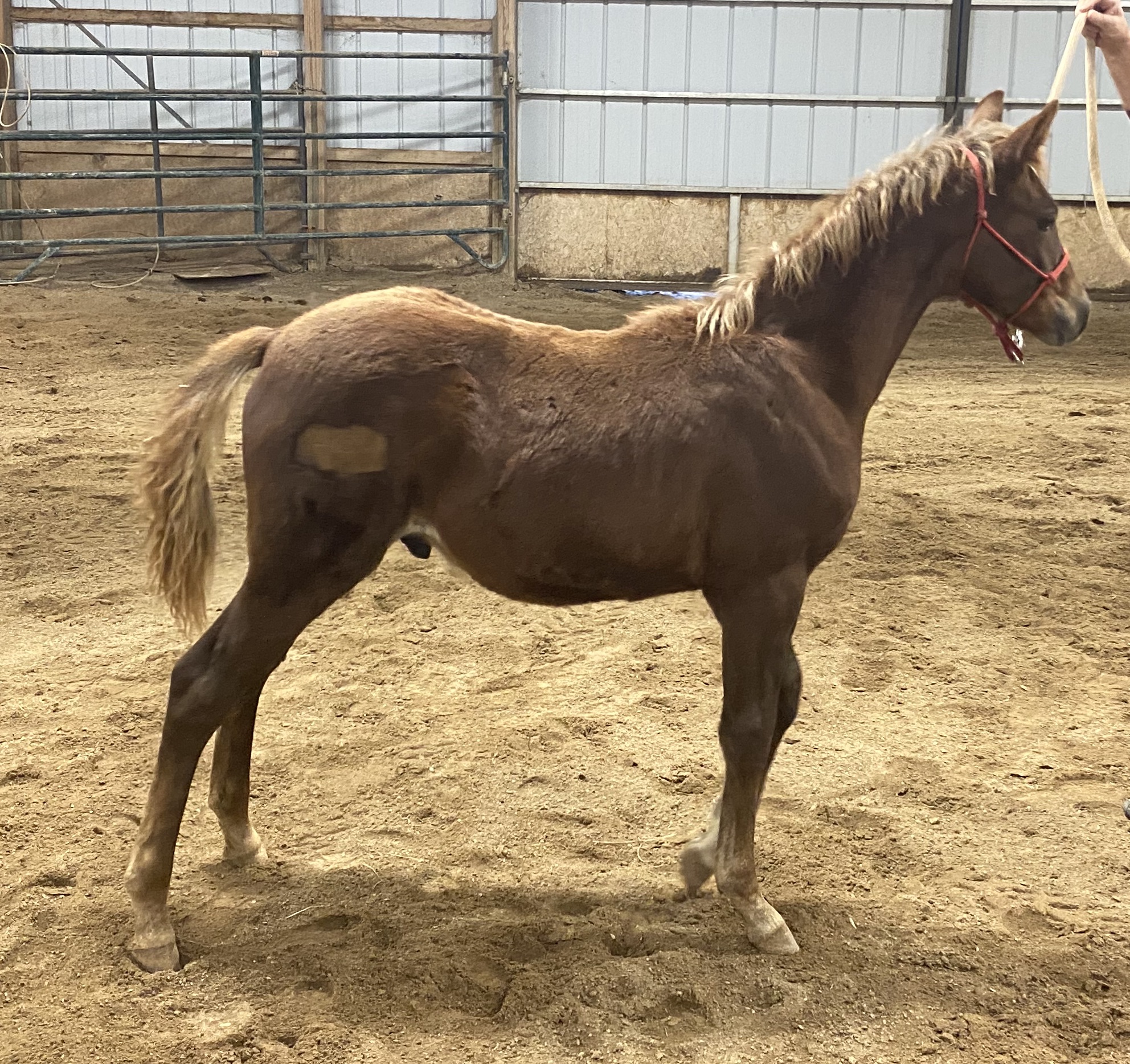 Red Rover can be described as quiet and curious. This gaited colt is out of two very gaited parents.  Mary Mels Sunbeam, his dam is a natural gaiting mare and sire is Mtn Edge Black Chrome, another fabulously gaited stud.
Bar Non KLT Supreme Play Boy Also known as DUKE - Sold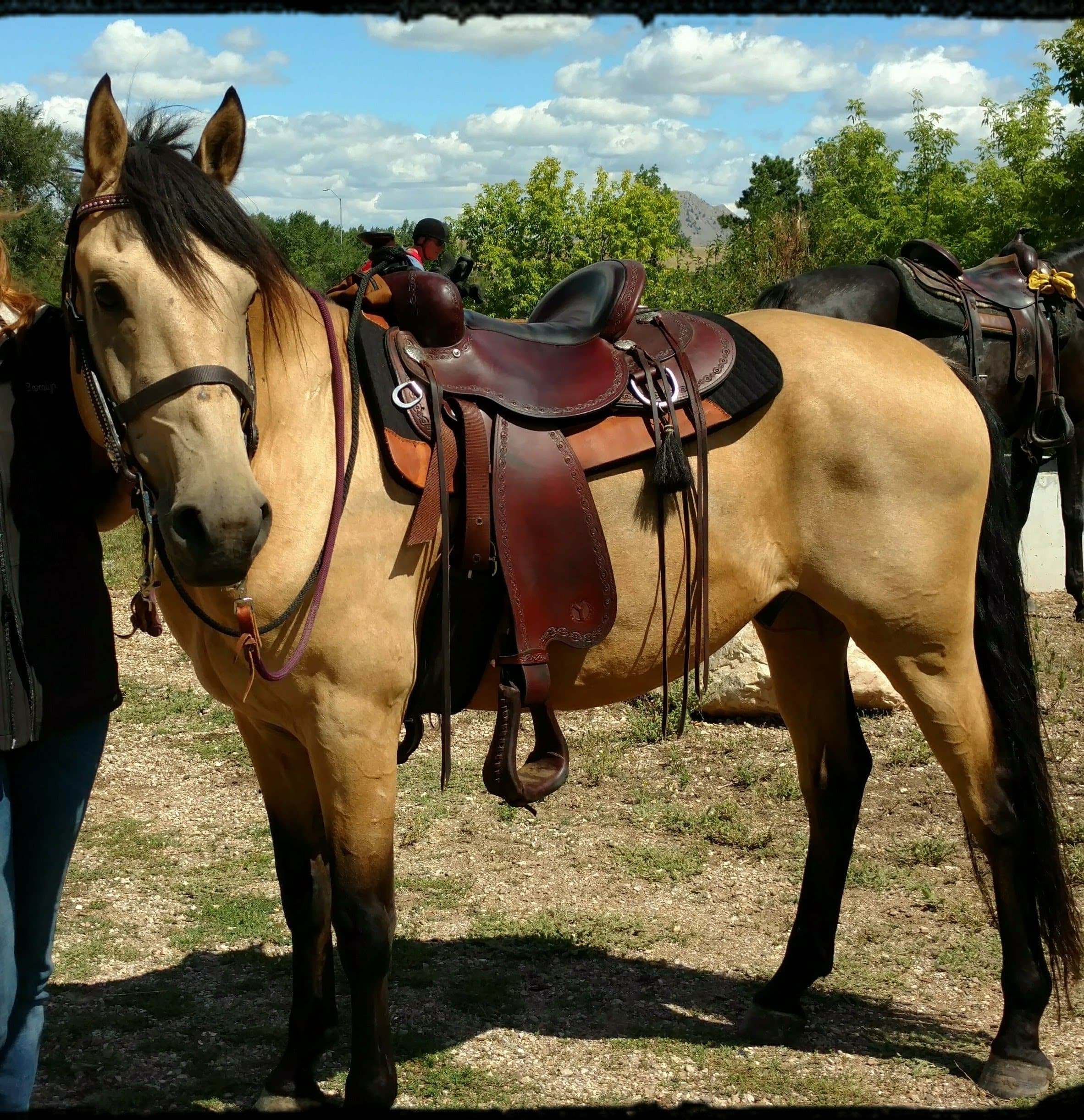 Duke is a 12 year old gelding; well trained and a horse with a big motor.  He has a long ground covering walk and a smooth walk.