We seek to raise good quality colts and fillies each year.  Our bloodlines are suburb.  We have worked hard to get the very best of the old Morgan lines to make the foals have quiet dispositions and great conformation.  The foals go to the mountain every summer and stay till fall where they learn to move around in the hills and trails and build lungs and Legs.  Part of our program is to raise good breeding stock.  It takes a special colt to make a good stallion.  Only a few each year meet that requirement.  If we say this is "stallion quality" that foal as met the criteria.
We have two foals left from the 2020 foal crop
Bar Non Mary Mels Sunbeam colt; Chestnut gaited colt sired by Mtn Edge Black Chrome
Bar Non Wendy Spring colt; Black colt with white rear socks, sired by Silver Suede
Foals for sale-2020
Bar Non Red Rover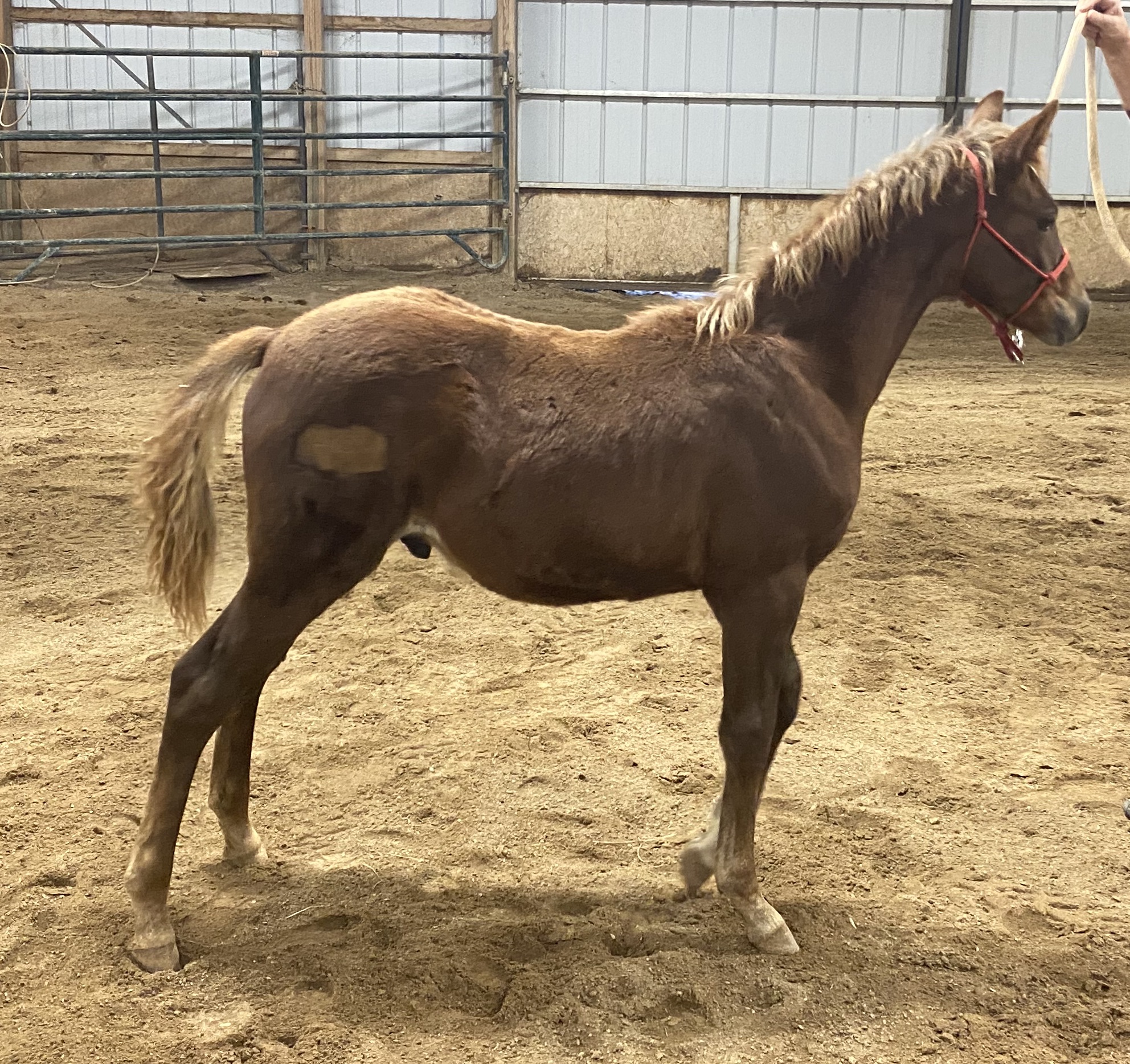 This gaited colt is out of two very gaited parents.  Mary Mels Sunbeam, his dam is a natural gaiting mare and sire is Mtn Edge Black Chrome, another fabulously gaited stud.  He is quick to learn and growing like a weed.
Bar Non Bert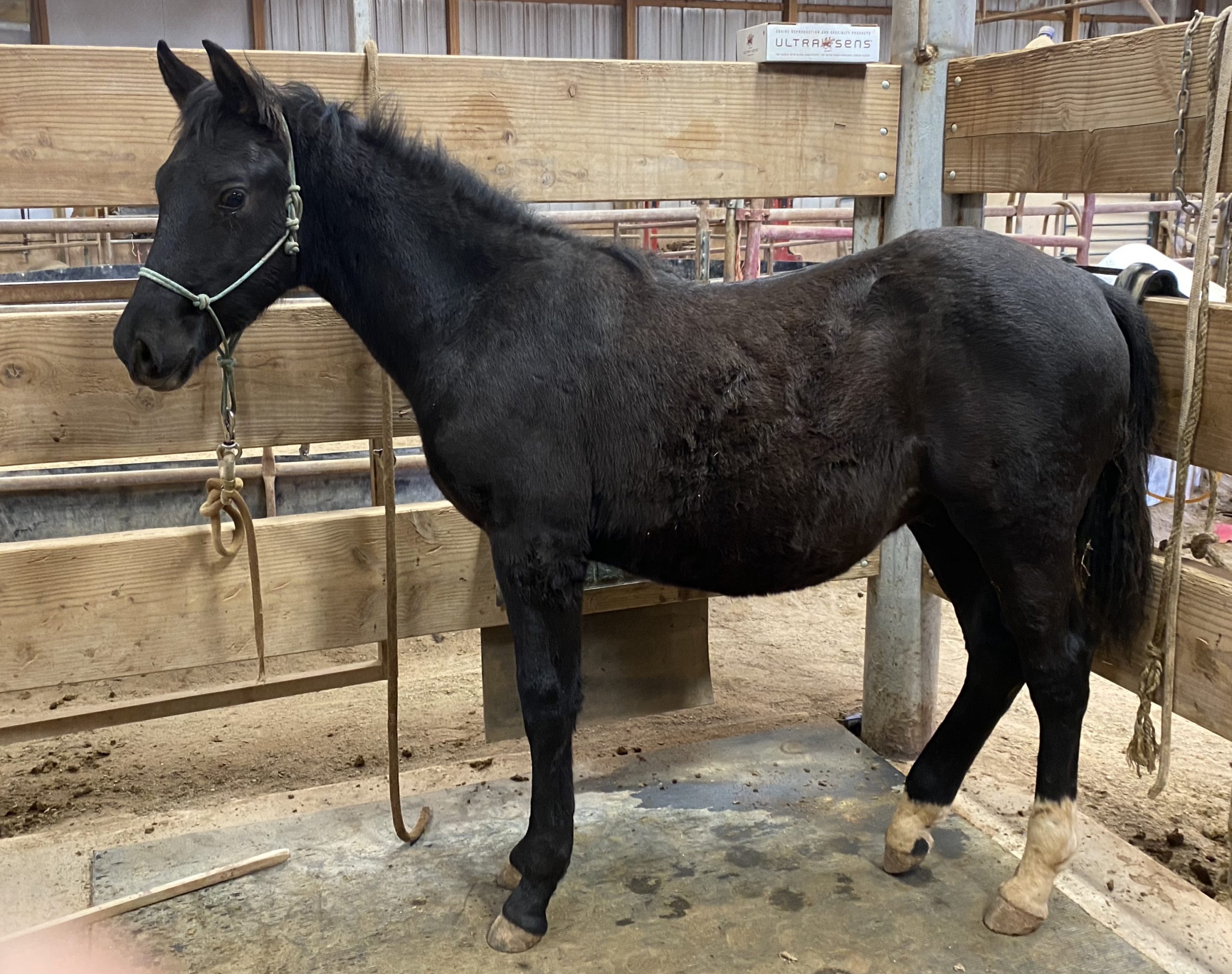 This colt has superb parents.  Good old bloodlines and everything we look for in a good working horse.  Rear white socks.
Other Morgan Horses
Bar Non Mattie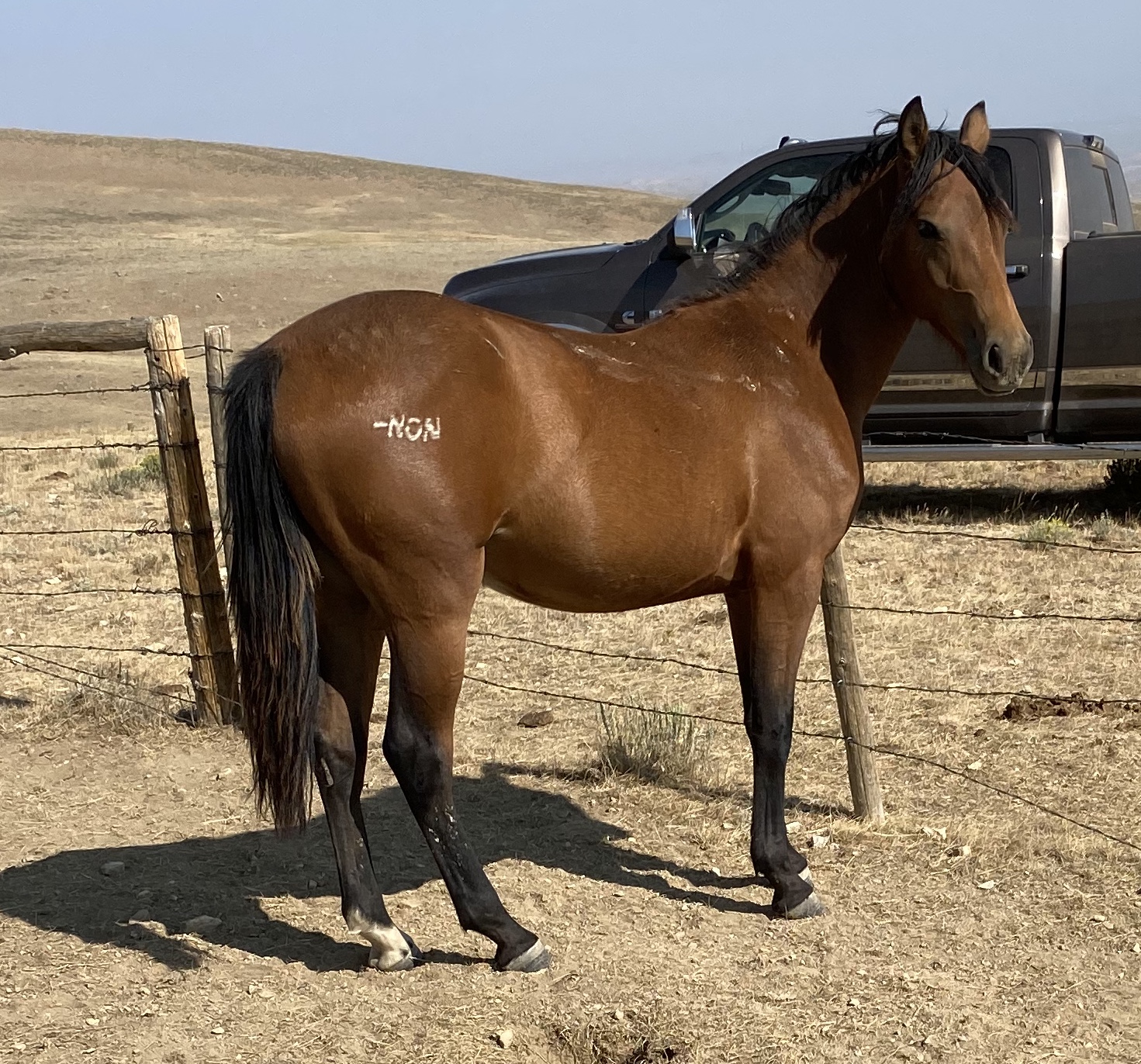 Great parents for this filly! If you are looking for a smaller Morgan filly, Mattie is just for you.  Will mature at 14.2 and has a sweet disposition.  She is perfect in conformation and color.
Bar Non Suedes Stardust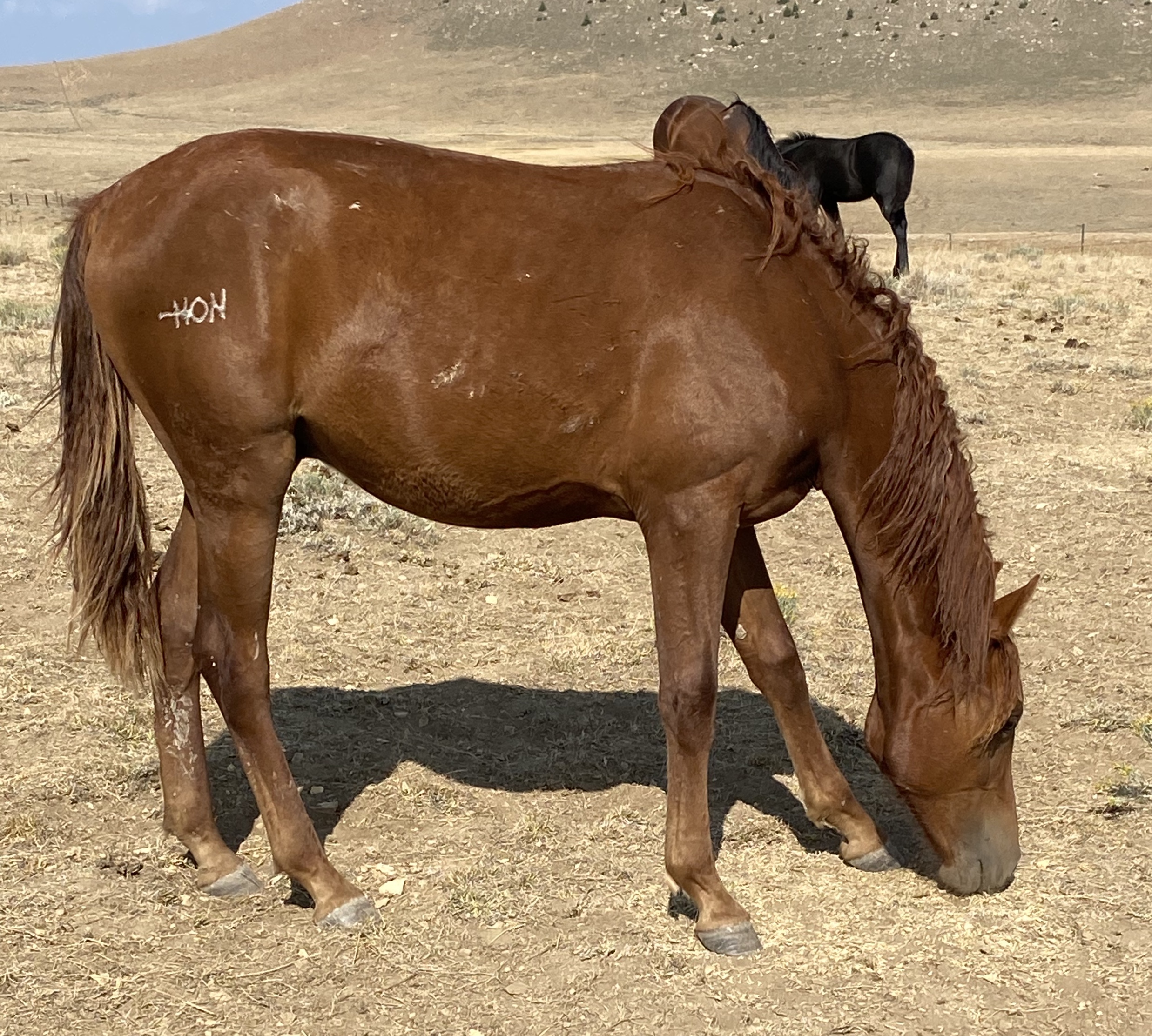 Nice gelding. His sire is Truwest Silver Suede and his dam is Mary Mels Blue Calypso.  His dam is very gaited and this gelding very well could be gaited.  Often we get a colt from parents that are one gaited and one not.  Either way, he has a great running walk and a great personality for being a good gelding for someone for ranch work or general trail riding.